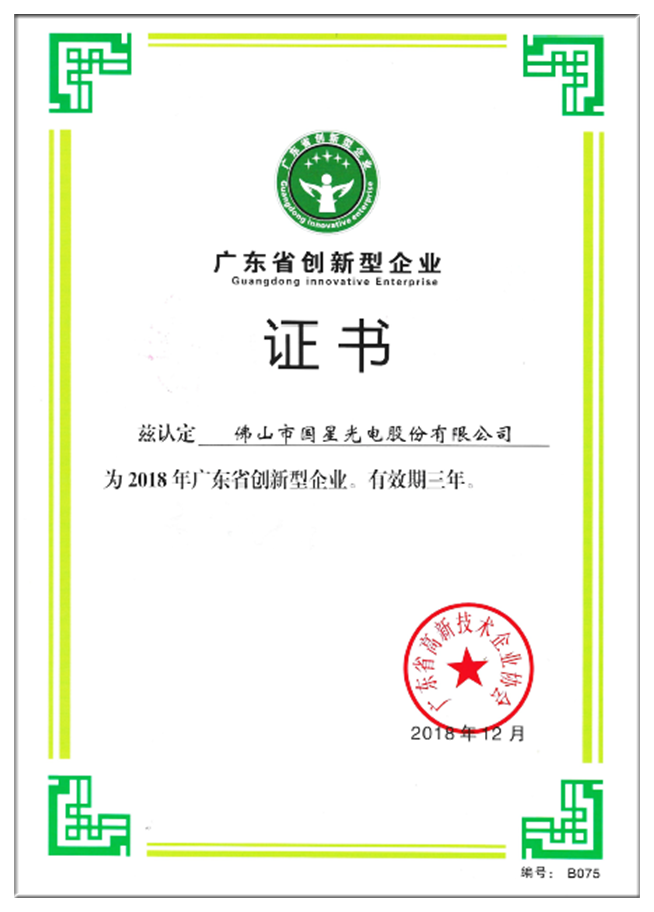 In January, NATIONSTAR's Eyelove Healthy Lighting LED won the "Innovation Award" awarded by China Electronic Newspaper.

In March 2019, NATIONSTAR was selected as the green manufacturing list of the Ministry of Industry and Information Technology.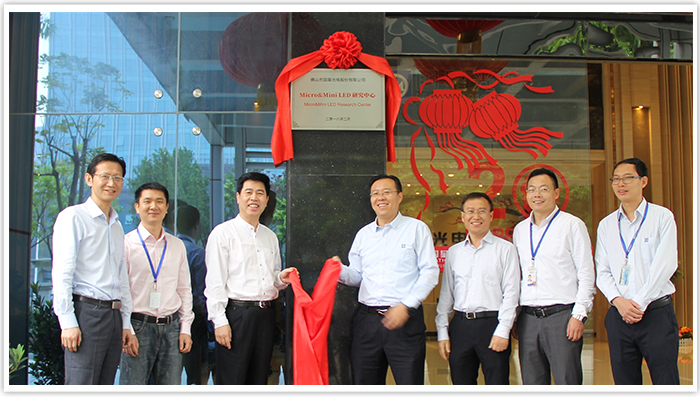 On March 2, 2019, NATIONSTAR's Micro & Mini LED Research Center was unveiled.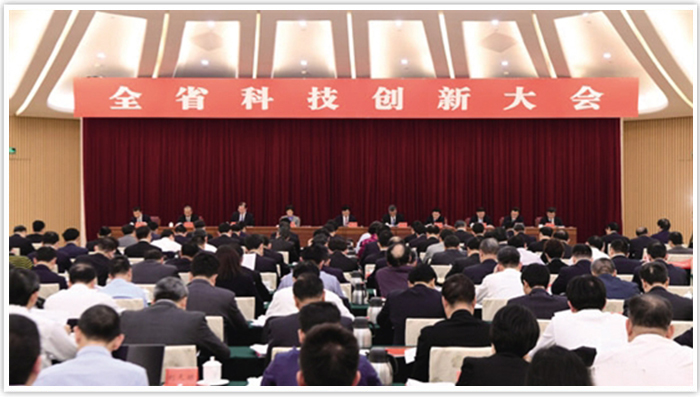 In March 2019, NATIONSTAR won the first prize for scientific and technological progress in Guangdong Province.

NATIONSTAR ranks 8th in the list of packaged LED market shares in Q2 2018, according to the IHS Markit reports.

NATIONSTAR ranks TOP 10 of Packaged LEDs 2017 Revenue in the world(IHS Markit).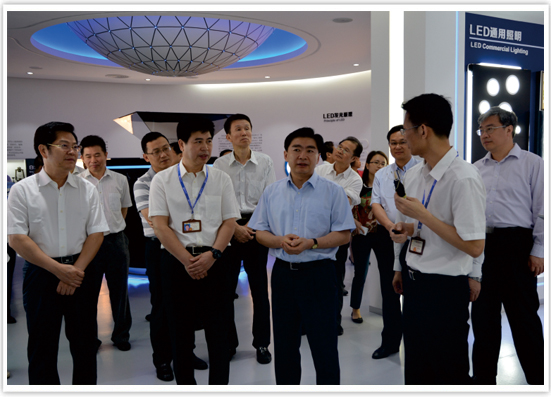 Wang Rong, the Chairman of Guangdong Provincial Committee of the CPPCC, visited NATIONSTAR, in 2016.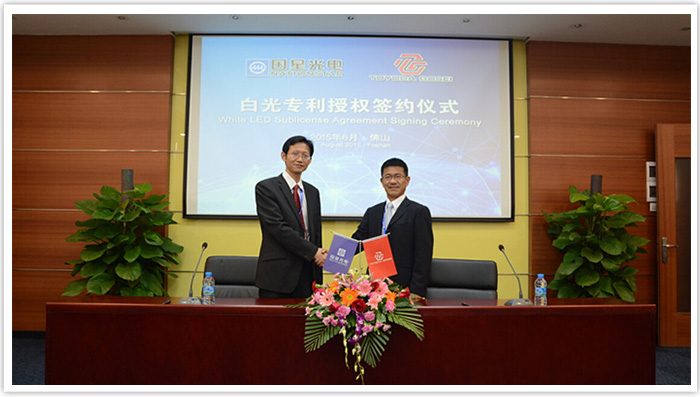 NationStar was authorized to obtain the white LED patents by Toyota Gosei and NationStar's German subsidiary was established.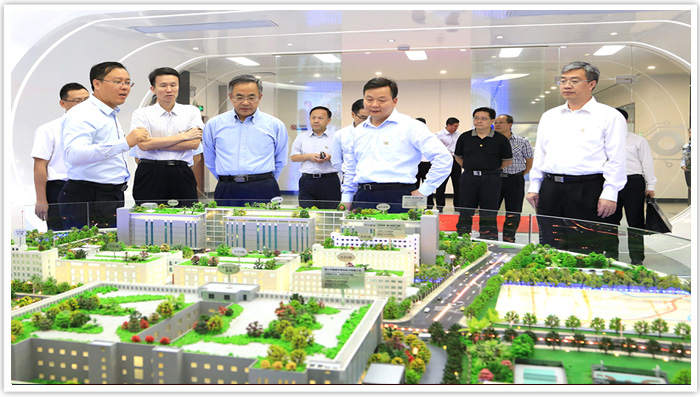 Hu Chunhua, Member of the Political Bureau of the CPC Central Committee, Vice Premier of the State Council,visited NATIONSTAR, in 2015.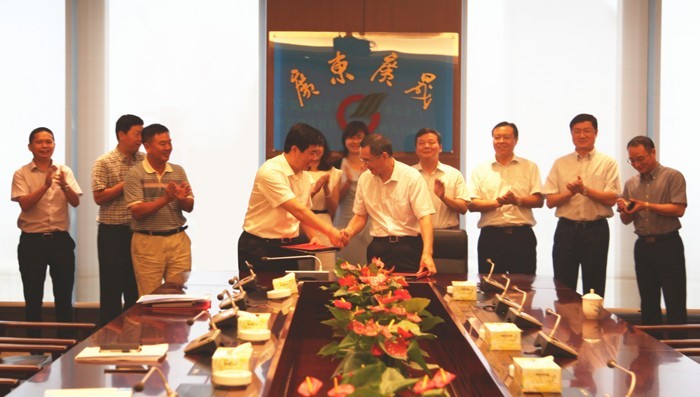 Guangdong Rising Assets Management Co., a big state-owned corporation, invested in Nationstar.
Nationstar formed a full supply chain development mode, doing diversified LED business involving epitaxial and chips, packaging, backlight, and general lighting.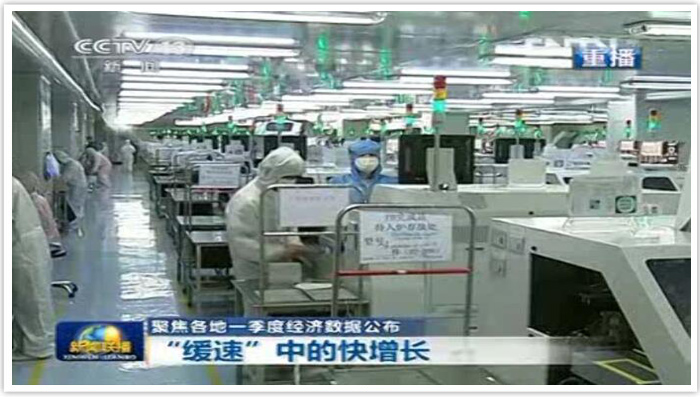 NationStar was announced as The Pacesetter of the High-Tech Innovation Enterprise by CCTV News Broadcast.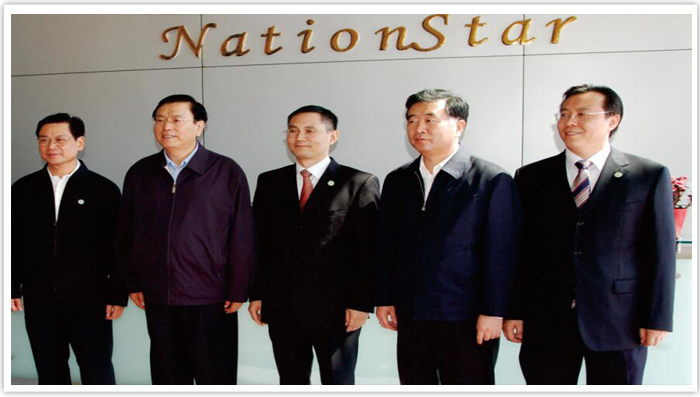 Wang Yang, the Politburo Standing Committee, and Zhang Dejiang, then the Politburo Standing Committee, visited NATIONSTAR, in 2011.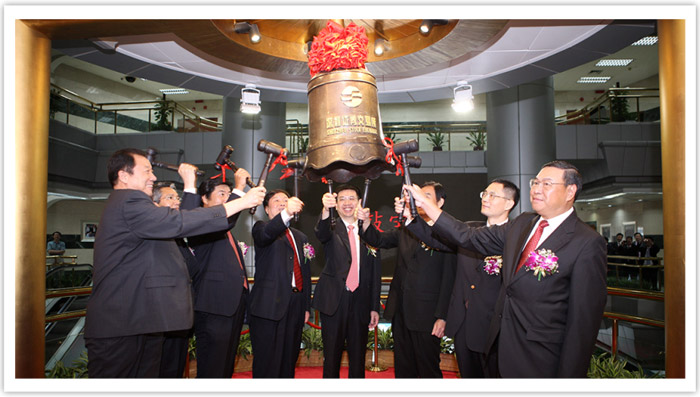 The active development and fruitful achievements made Nationstar succeed in IPO.